Ekomed MK Ltd. is a socially responsible company specializing in beekeeping originated from a family beekeeping farm founded more than 40 years ago. Our primary activity is a production of beeswax foundations, beeswax and sugar cakes for feeding bees.
We have transferred our long tradition and rich experience to the production of beeswax foundations, and in 2004 we started professionally processing wax for our own needs, but also for the needs of the narrower market. Beekeepers have recognized the quality of our wax foundations and the demand for them has grown rapidly, so now we have our own chain of retail stores and subcontractors in each city of BiH through which we collect the best wax for our production.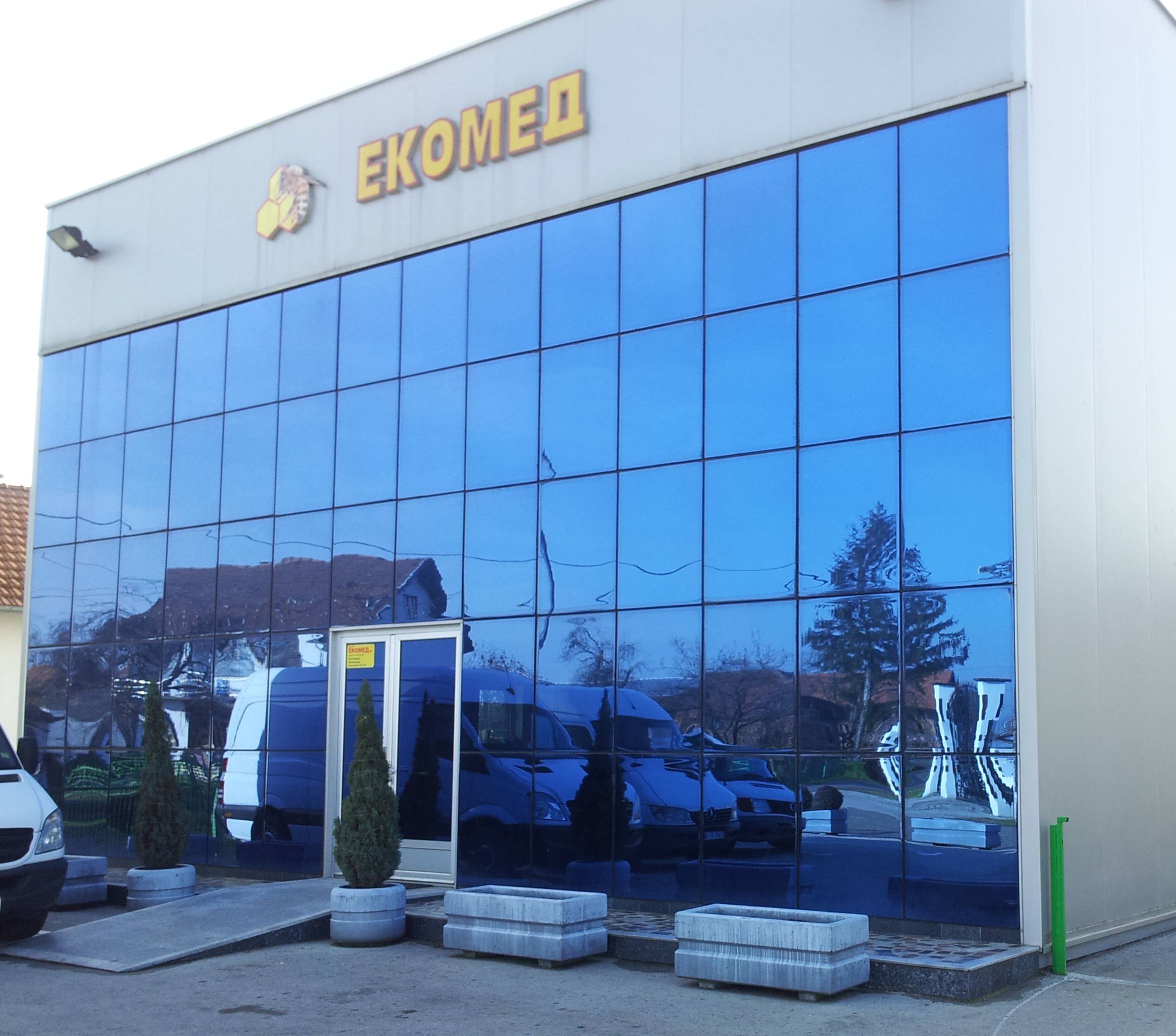 Our company originated from a family beekeeping farm.
Since 2004. we have been professionally producing and processing beeswax as Craft shop Ekomed.
In 2008 we have established a company Ekomed MK Ltd. which expands the activity to the production and distribution of complete beekeeping equipment.
From then until today, we have opened a network of our own retail facilities throughout BiH. Also, in every city in BiH, we have our subcontractors, who sell beekeeping equipment and collect wax for our production.
Since 2010, we have been the leading manufacturer of beeswax and wax foundations in this part of Europe.
With a serious approach and innovative solutions, we soon became the leading beeswax processor in this part of Europe, which is confirmed by the fact that we export honeycomb bases to all surrounding countries, as well as the countries of the European Union and Turkey.
The "Ekomed" brand has been introduced in Serbia also, where since 2013 we have have our own representative officesEkomed-RasLtd. in Loznica and Belgrade, and our honeycomb basis has become highly valued among beekeepers throughout Serbia for its quality.
Fifty employees in production, sales and administration make up our team. The production of wax foundations, beeswax and sugar cakes for bee nutrition are our main activities.
Our wishes and
ambitions:
In the coming period, we will strive to maintain a leading position in the production and processing of beeswax,
with improvement of quality control and realization of organic production.
We will also strive to increase the assortment of our products and to expand our market share
150
tones of processed beeswax anually
200
satisfied domestic and foreign customers
Our wax foundations are characterized by a beautiful
yellow color and scent.
We have woven a rich tradition and innovative long-term work into every piece of our wax foundations, which has been recognized by beekeepers all over Europe.
The beeswax used for making beeswax foundations has been completely sterilized at a temperature of 130 C for two hours, so that the causes of bee diseases cannot be found in the product.