EKOMED
Production of beeswax foundations, beeswax and sugar cakes for bee nutrition. Socially responsible company specializing in beekeeping that origins from a family beekeeping farm founded more then 40 years ago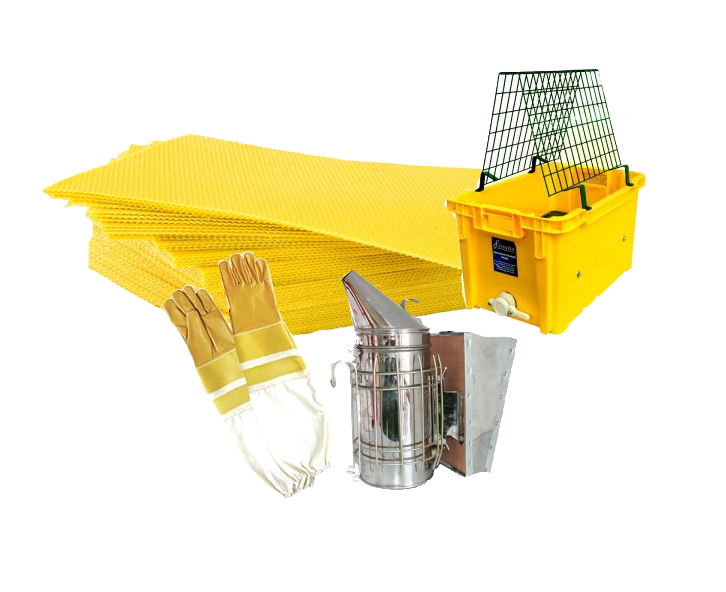 Wax foundations
They are characterized by a beautiful yellow color and scent.
We make beeswax foundations from totally sterilized wax, which we collect from all parts of BiH rich in forests and meadows.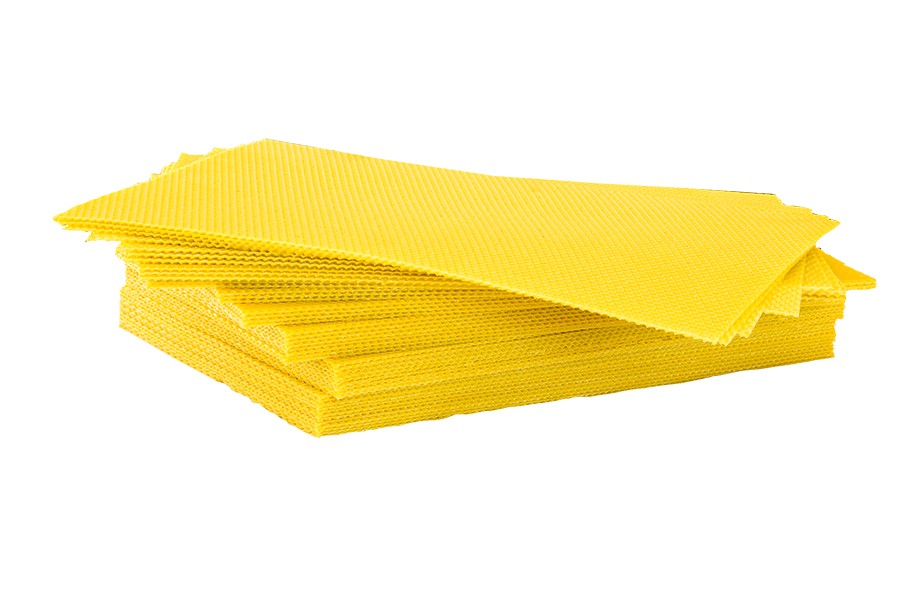 150
tones of processed beeswax anually
200
satisfied domestic and foreign customers
Our company originated from a family beekeeping farm that is over 40 years old.
Fifty employees in production, sales and administration make up our team. The production of wax foundations, beeswax and sugar cakes for bee nutrition are our main activities.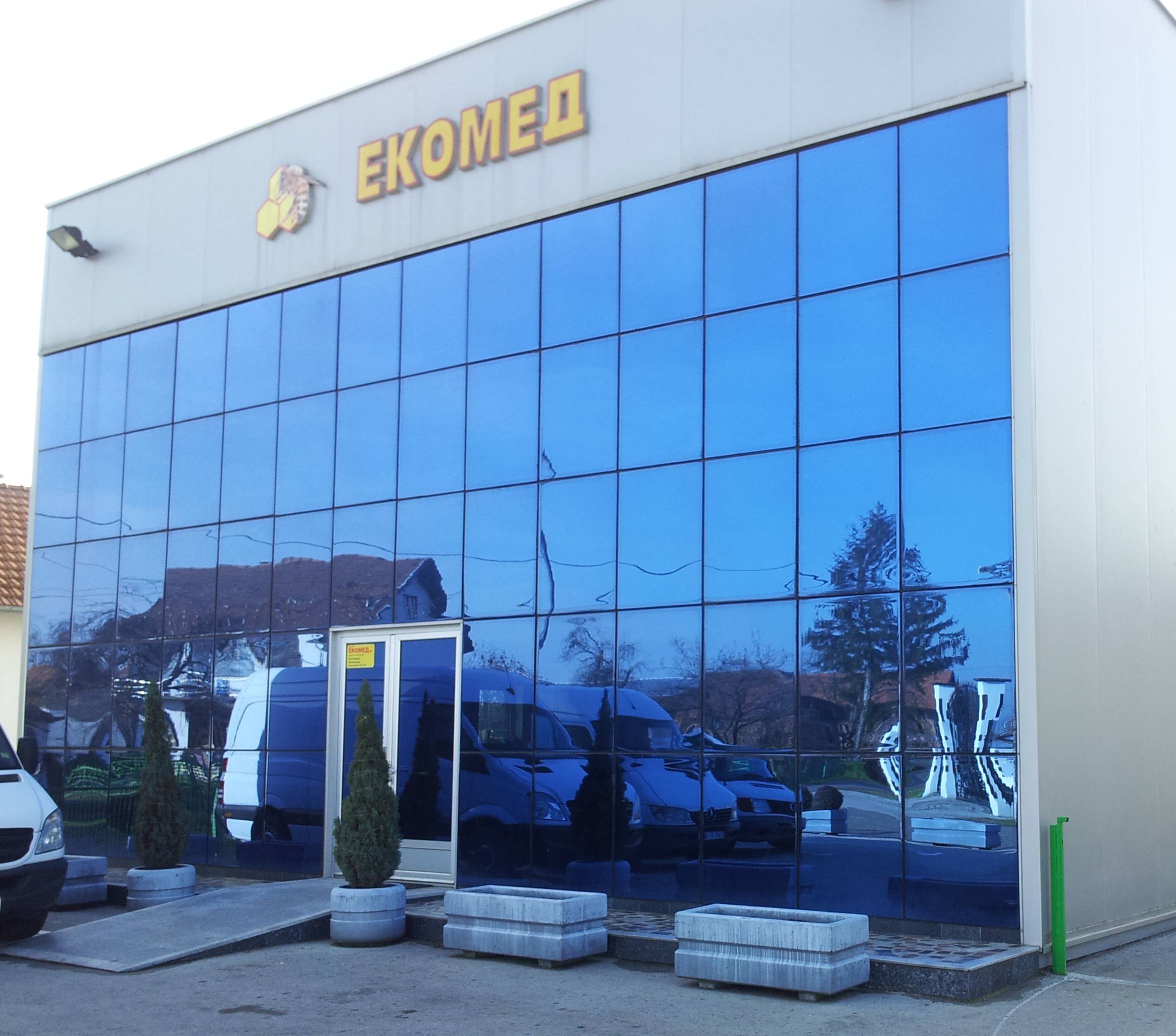 Our wishes and
ambitions:
In the coming period, we will strive to maintain a leading position in the production and processing of beeswax, with improvement of quality control and realization of organic production.
We will also strive to increase the assortment of our products and to expand our market share.
Large selection of bee products. Excellent quality. Innovative and dedicated to work, Praise!
A wide range of beekeeping equipment at solid prices. Quality beeswax foundations. Possibility to replace old honeycomb frames. The place where I get supplies.
The best place for beekeeping and equipment in Bosnia and Herzegovina.

Everything for beekeepers at affordable prices. All praise for the work, quality and variety of products.
Great. All in one place. Praise!!!